Available for adoption Lower Mainland/Okanagan/Sunshine Coast/Island
Male, 4 years, 35 lbs, very friendly, gentle an kind with dogs, kids and cats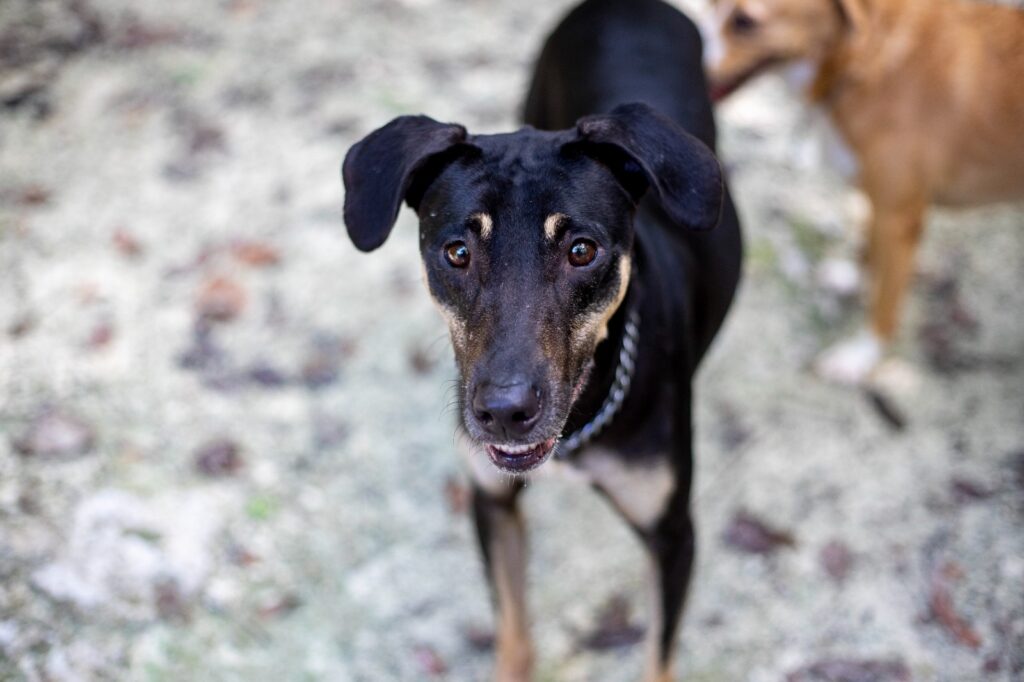 Energy: MEDIUM Children Friends: yes Dog Friends: yes Cat friends: no tested
Bark/noisy: yes Housebroken: no Shedder: yes Crate trained: no Leash etiquette: yes
Good in car: yes

Rescue Story
He was found in a little town of Yucatan, call Sisbichen, he was part of a pack of 5. We bring all the little guys to our foster home and raised them. Lalo was adopted by a girl who eventually let him with a friend, so sadly we lost track of him for months until we find him. He was very skinny and malnourish. He went back to our foster home and became a diet and treatment for recover his strength and health. After a few months we was able to recover all his health and beauty.
Foster assessment
He is very kind and sweet, loves to eat and to play outside. His a little shy with new people but never aggressive. Is very comfortable with his role of beta in the pack, he is submissive and peaceful.