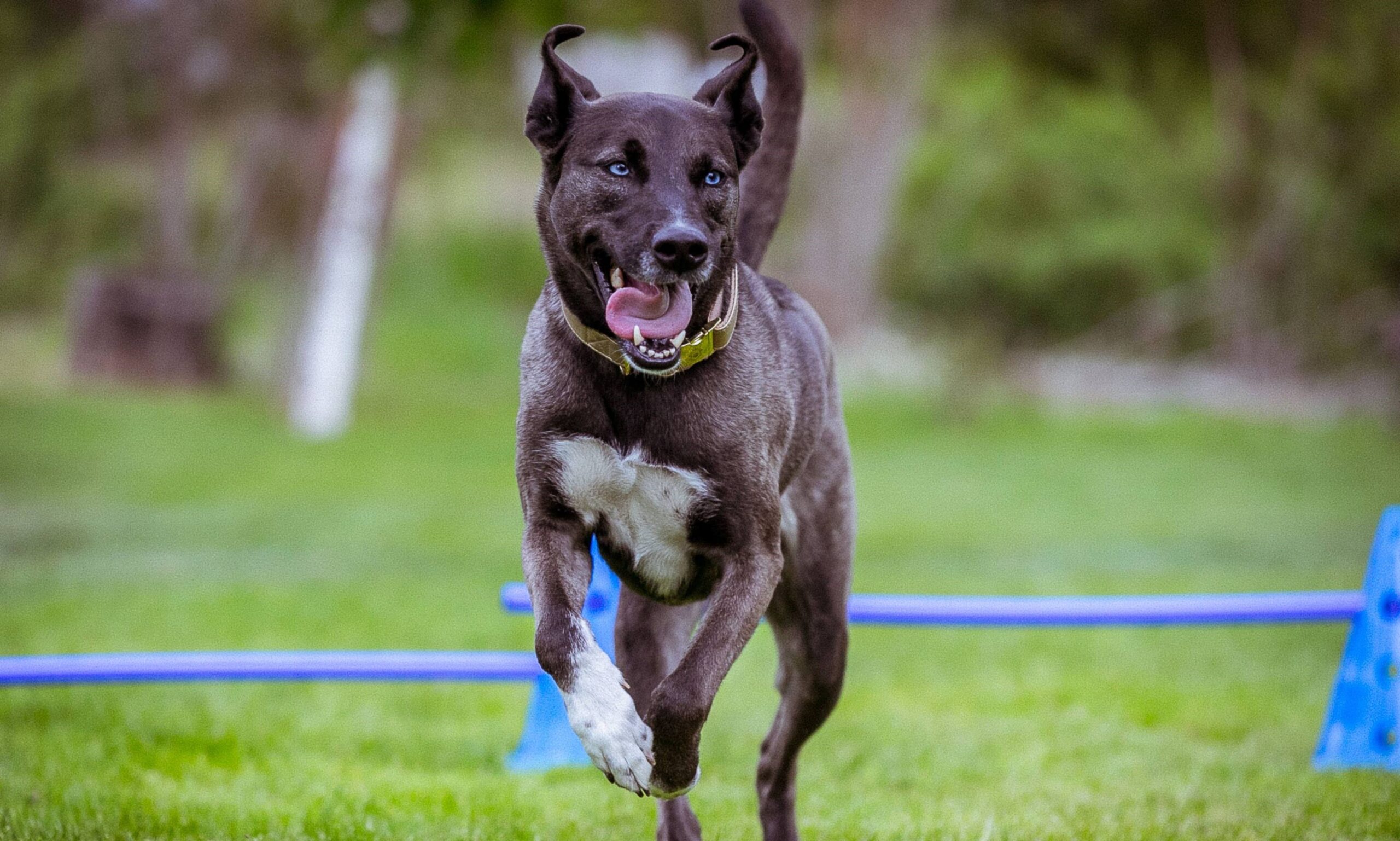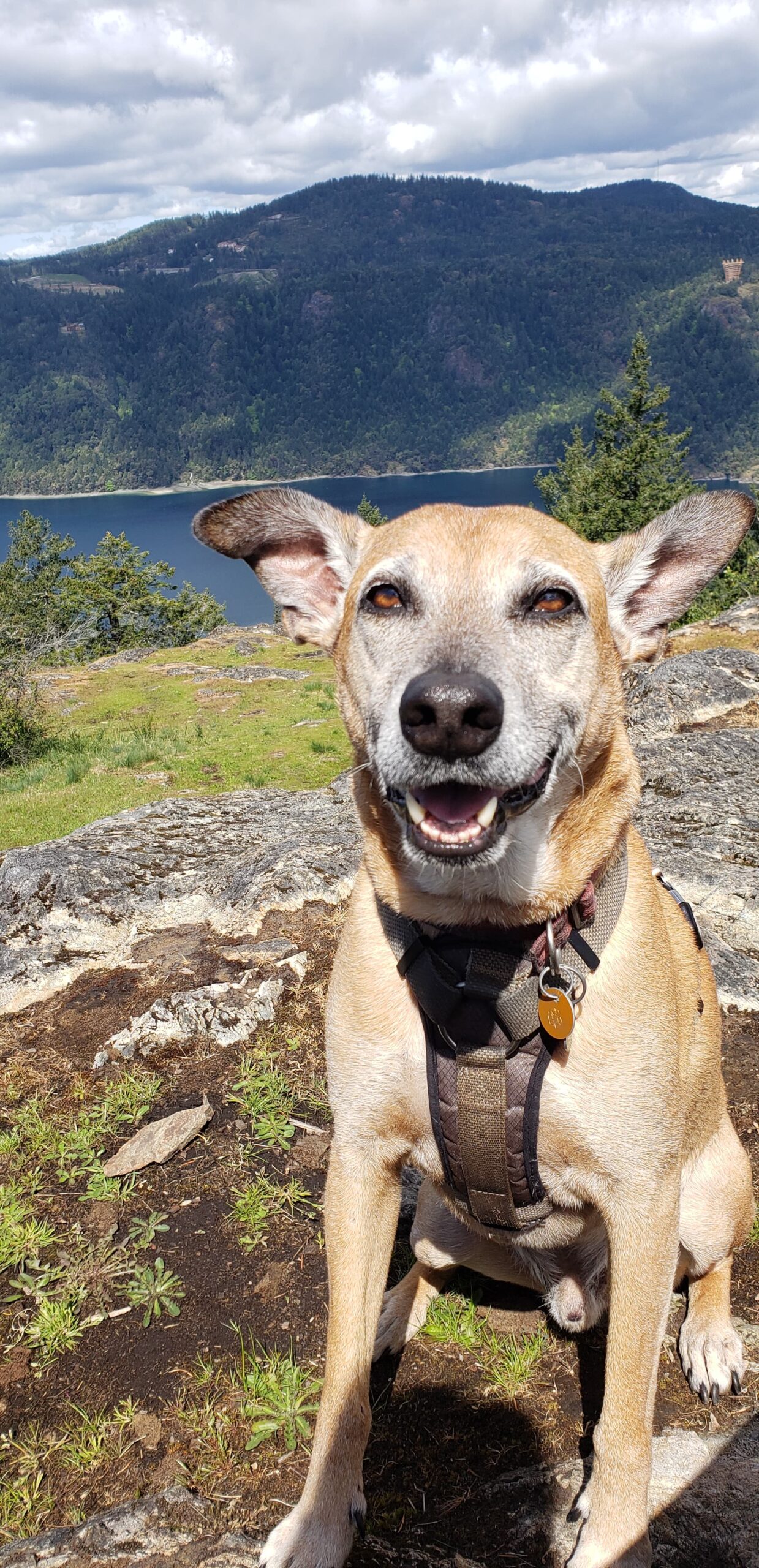 Available Dogs
Reasons why you should adopt:
Why adopt? WHY NOT! You'll be a hero! By adopting a dog, you are saving not one, but two lives, because you are freeing up space for another dog in need.
Endless love and eternal gratitude:
A dogs bond is unbreakable, especially when its a person whos pulled them out of a horrific situation.
Many of these dogs have been through either a tough up bringing or horrible things prior to ending up being found and either fostered or put in a shelter. They could have been abused, born on the streets with not enough food, having to fight for their next meal, or they lived with a family who didn't see the value in an older dog and traded them in for a puppy. Whatever the reason, these dogs will be eternally grateful that you have rescued them!
Fosters needed!
FOSTERS NEEDED! We are always looking for more fosters to open their hearts and homes. We work closely with foster homes and potential adopters to find a suitable match for their particular situation. We also sometimes require help transporting dogs from one place to another.  The common goal among our volunteers is the desire to help dogs not yet as fortunate as our own to find their forever homes.
If you would like to join our team, we are always looking for eager and loving people to help out!
Donate
HELP US RAISE FUNDS FOR RESCUE DOGS MEDICAL CARE & TRANSPORT BY SUPPORTING OUR GO FUND ME PAGE AND SHARING THE LINK ON YOUR SOCIAL MEDIA!
Help us raise funds for rescue dogs medical care and transpiration by supporting our go fund me page and sharing the link on your social media. Every little bit helps! We also accept Airmiles, Aero Plan and Alaska air points, please email us if you have points to donate!
What the donations help with:
The rescue, rehabilitation and adoption of dogs who have been neglected, abused, and abandoned all over Mexico
Animals who are suffering from injury or illness and need immediate medical treatment
Vet costs, food and housing
Our love for animals to good use and rehome/adopt or foster one or more of our beautiful dogs from Mexico. There is no feeling like rescuing a helpless dog.
---