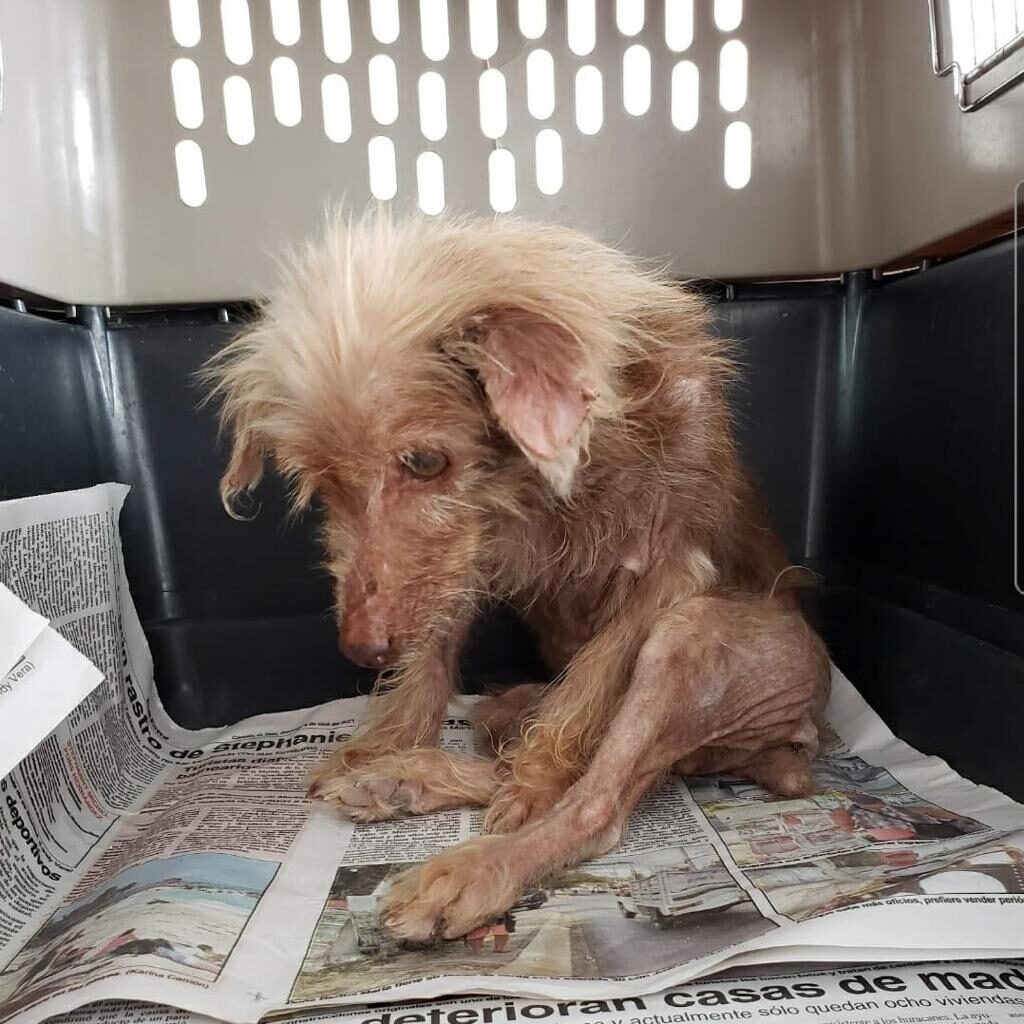 Please donate whatever you can, these beautiful animals and our rescue society appreciate it more than words could ever express. We also take Airmiles, Aero Plan and Alaska air points, West Jet and Air Canada! Please email us if you have points to donate! You can also donate your returned bottles to Taco Dog!
How to donate:
E-Transfer to our Gmail – [email protected]
Paypal: 
https://www.paypal.com/donate?hosted_button_id=MSKN4E834T8QG
Go Fund Me: 
If you more information on Taco Dog Rescue Society please visit us at
https://www.facebook.com/Taco-Dog-Rescue-Society-1002802806580941
You can also return your containers or bottles and donate the funds!
Return-it Express (bottle depot)
DONATE YOUR RETURN CONTAINERS to Taco Dog Rescue Society. Use the Return-it Express drop off. Bottles must be in a clear plastic bag and not overweighted.
Visit https://www.return-it.ca/locations/ near you. The 10-digit code to key in to print the label is: 6048662015 Share this code with family, friends and anyone you know. You can print off extra labels and take home to label your next drop off in advance. All proceeds go to the rescue dogs and to help sponsor spay/neuter clinics in Mexico
We are raising funds to assist with medical cost incurred on our rescue dogs and flight escorts.

Taco Dog Rescue Society is a BC Incorporated Non for Profit Society. (We are non registered so unable to give taxable donation receipts).
Taco Dog Rescue is operated by two cousins (Ken, Donna and Jai) and a two other partners.  We also have a team member (Heather) who is based in Cancun and oversees getting the dogs medically ready (spay/neuter, vaccines, etc) and transport preparation.  We are  passionate volunteer members located in Vancouver and Kelowna BC.  

The rescues we deal with are all working tirelessly to get these poor dogs treated with their medical needs and then ready for adoption to travel to BC.   Since Covid there are so many more abandoned animals.

Over the last few years, Taco Dog has been able to bring in hundreds of dogs for adoption to Vancouver, Vancouver Island, Sunshine Coast and the Okanagan. In 2020 even with Covid we managed to get over 90 dogs to the Vancouver area.
 
There is no lack of dogs needing new forever homes.  We help with medical care, food, or basic care for these dogs.  Every day there is a new litter of pups or a dog left behind when the family moves.